About Lighthouse Assembly
Welcome to our site!
We are passionate about loving people and making LHA a place that people can call home, grow together as a family of believers, and journey through this life together. We believe that you will find at LHA a warm, friendly group of people who genuinely love Jesus Christ and are committed to making our church a place that is alive, encouraging and life-changing. We believe that Jesus promises abundant life for everyone and our prayer for your life is that you would experience that abundant life found only in Jesus Christ.
Join us in calling LHA your church HOME! We'd love to have you!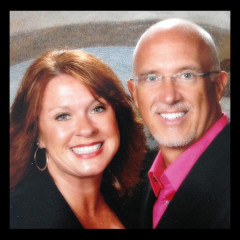 Pastor Jerry & Paula Gallaway
Lead Pastors